Tag Archives:
Sulu and South China Sea
This place very unbelievable vacation which the most popular tourist spots in North Sabah, called Tanjung Simpang Mengayau. The Tanjung Simpang Mengayau, (or also known as Tip of Borneo), is located in the district of Kudat, in the state of Sabah, Malaysia.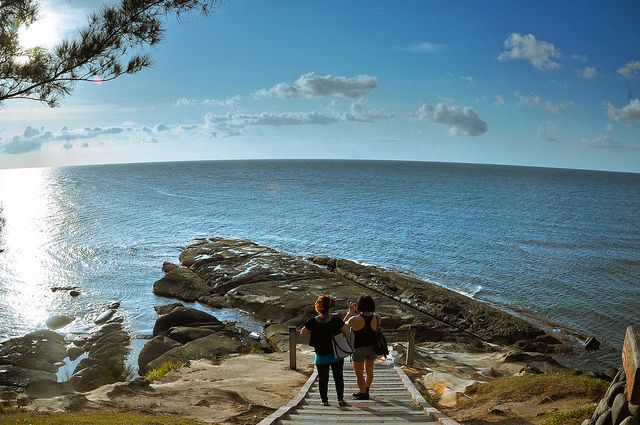 This place was named as such because it is a place in the northern most tip of Borneo Island. The tip is the meeting point of Sulu and South China Sea. While the Simpang Mengayau means 'lingering junction' as it is here that the South China Sea lingers and meets the Sulu Seas flowing from the east.